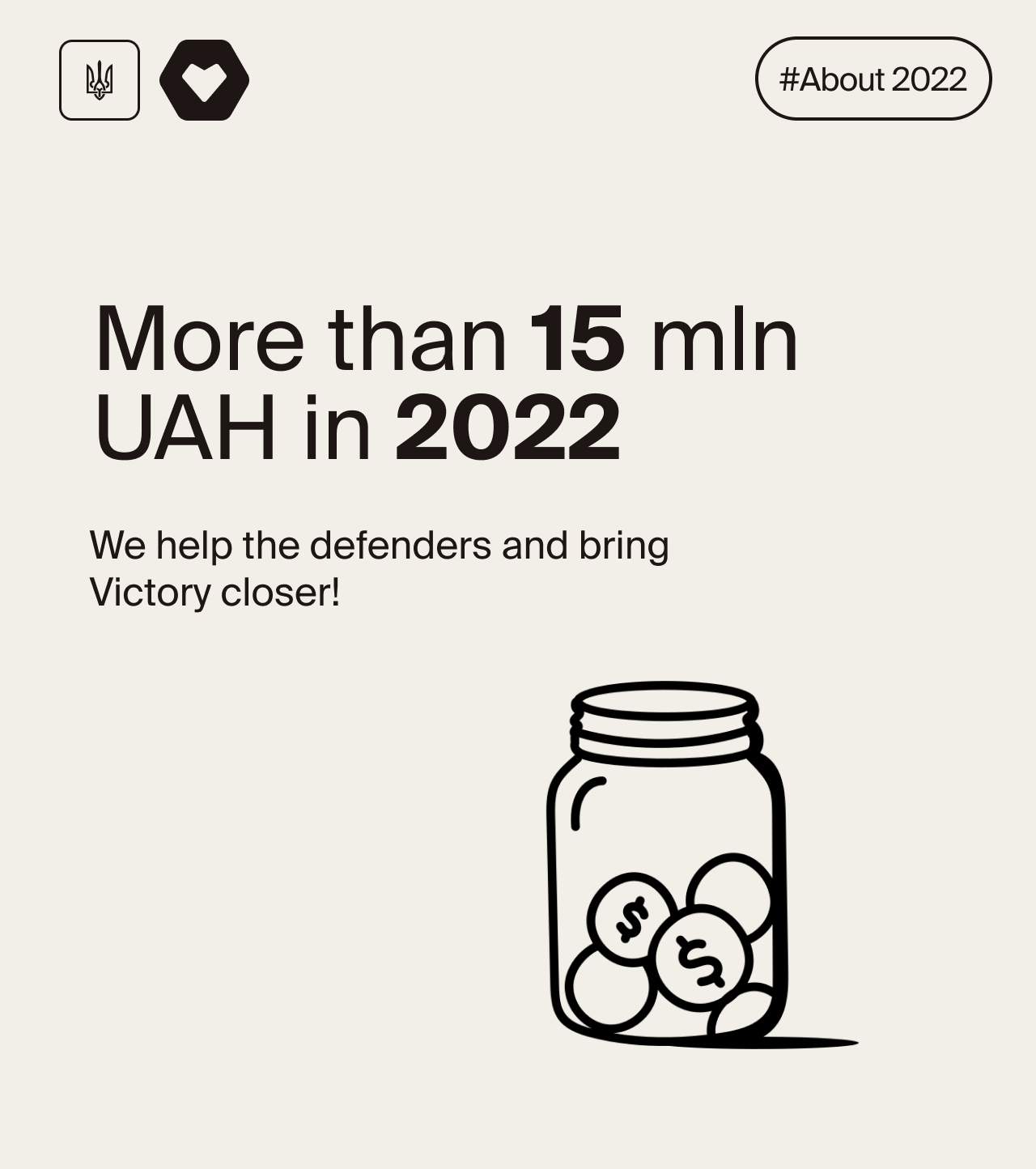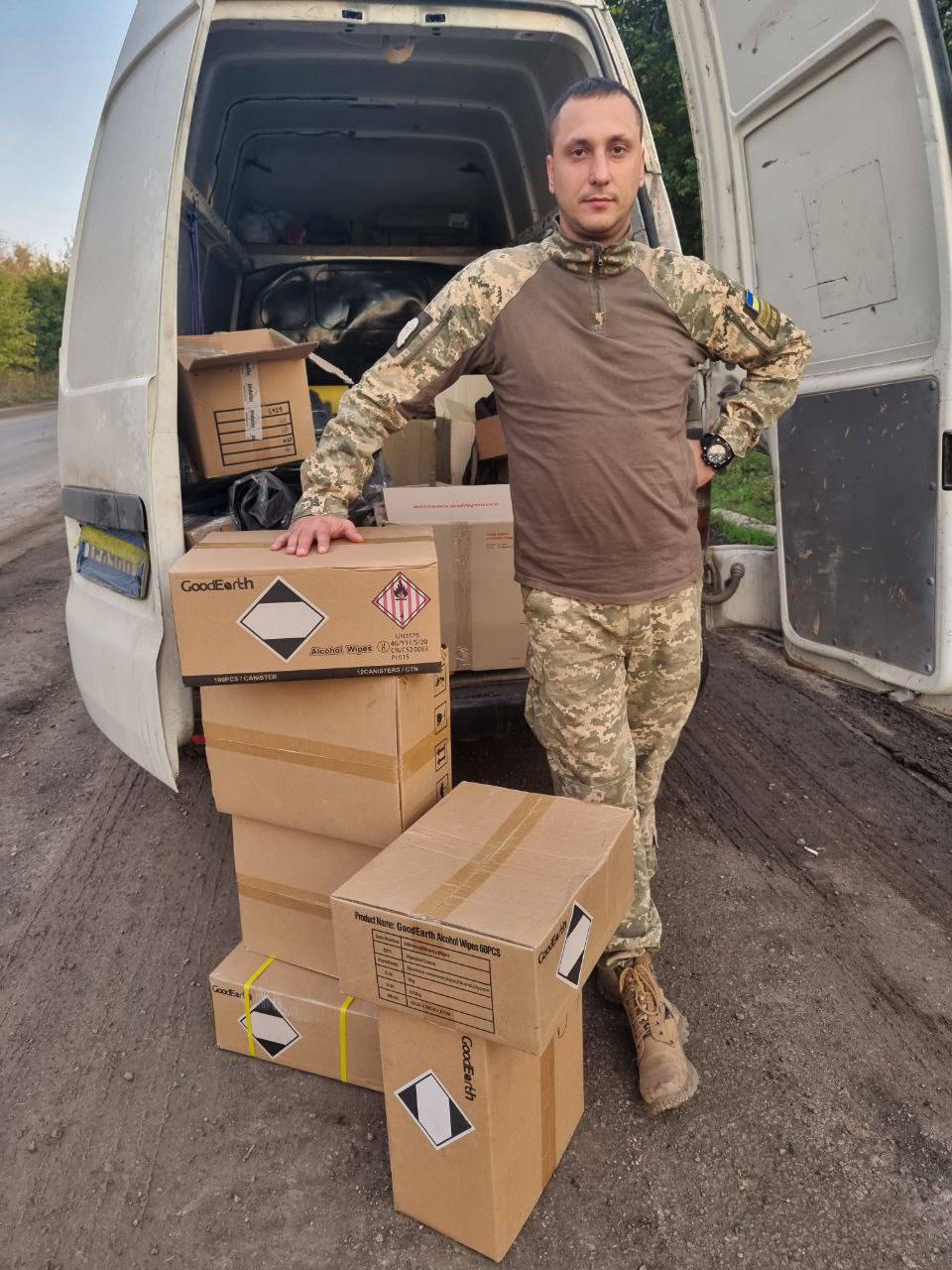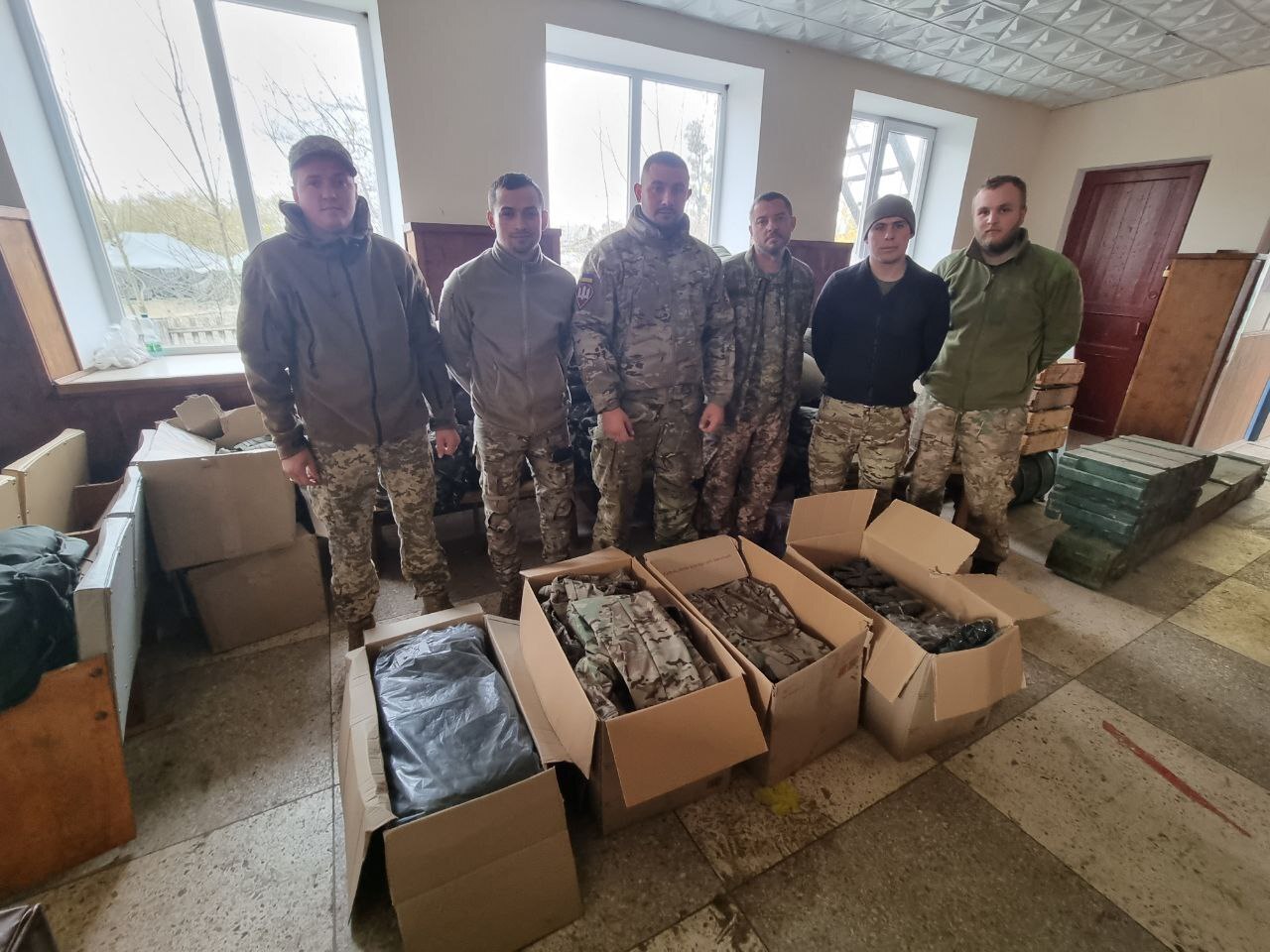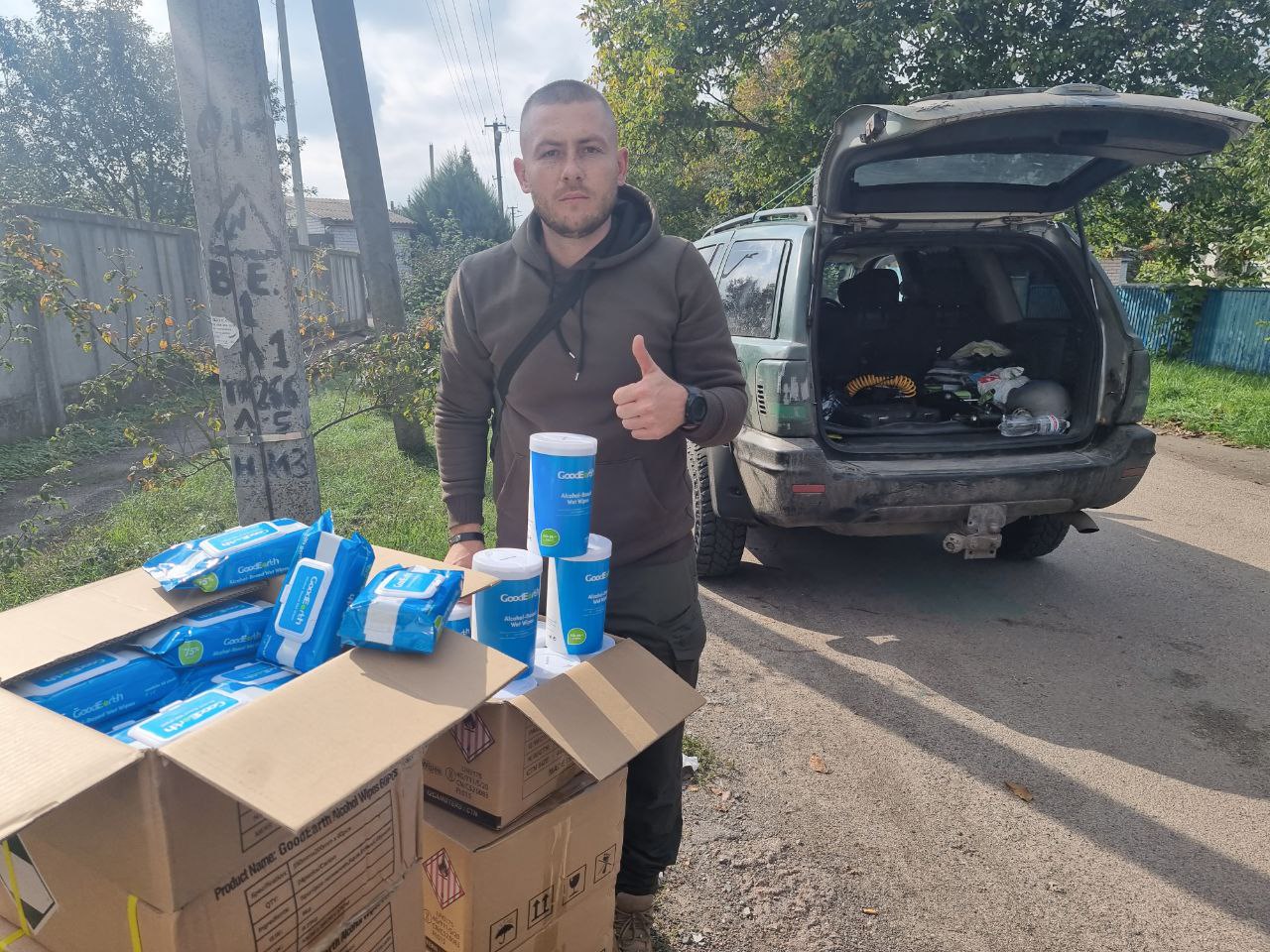 Results of 2022
6 January 2023
Support of the Ukrainian military
2022: The year that changed the life of every Ukrainian. With the beginning of a full-scale war, the main activities of our foundation also changed – we concentrated all our efforts on helping the Armed Forces of Ukraine, our defenders from the Territorial Defense, hospital workers, and displaced persons.
In 2022, the team of the Dopomogator foundation raised and spent 15,200,000 hryvnias to support Ukraine and we don't want to stop there.
We know that it is not just money, but actually it is what saves our soldiers' lives: body armor and helmets, drones and quadcopters, thermal imaging and night vision devices, walkie-talkies, cars, clothes, medicine, food, etc.
Every day we realise that volunteer help is very important, that without volunteers, our heroes would have a hard time. We are their rear and support!
This year, we will continue to help our fighters in every possible way until together we defeat the enemy! We believe that it will be very soon!