About us
The idea of creating a foundation came to me spontaneously when my colleagues and friends said they wanted to help but they didn't know how. Then we united, started with targeted assistance to low-income families and the elderly, and later on we realized that in addition to financial help, we want to develop the younger generation and create social entrepreneurship projects.
Olena Chernovolova
Founder of the "Dopomogator" Charitable Foundation
The history of our foundation began in 2017 and continues to this day. Every year, our foundation helps various segments of the population: children and young people, the elderly, and families in need.
Now our defenders need our help, so since 24 February 2022, we have focused all our efforts on helping the Ukrainian army and hospitals. It is our duty to support the Armed Forces of Ukraine, because only the Ukrainian people can be a pillar of strength for those who are now on the front line! And in 2023, we started to provide children and adults who lost their limbs during the war with prosthetic arms.
Anastasiia Liashko
Director of the "Dopomogator"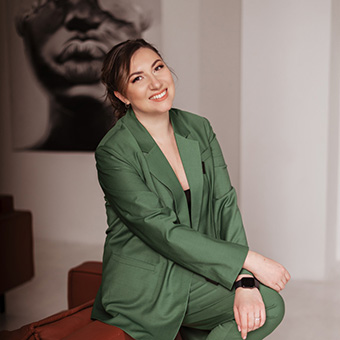 23.9 M UAH
spent on charity projects
The foundation's mission is to change the lives of Ukrainians for the better by providing physical and psychological rehabilitation, assistance in education, career guidance and social adaptation, as well as the development of social entrepreneurship.
The main directions of work of the Dopomogator Foundation:
Providing assistance in bionic prosthetics to military and civilians who lost limbs during the war;
Humanitarian aid to the soldiers of the Armed Forces of Ukraine, hospitals and medical workers;
Creating a qualitatively new level of physical, psychological and psychosocial rehabilitation for military and civilians affected by the war;
Developing talented youth and children, promoting the creation of conditions for their education and unleashing their creativity;
Financial and humanitarian assistance to various segments of the population: children and youth, the elderly, and families in need.
Our team
The team of our foundation has a large number of caring Ukrainians who cannot stand aside and cannot imagine their lives without helping others.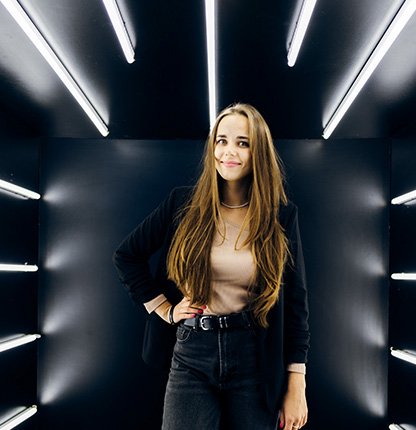 Department of the aid program
Diana Somova
Coordinator of projects to help the AFU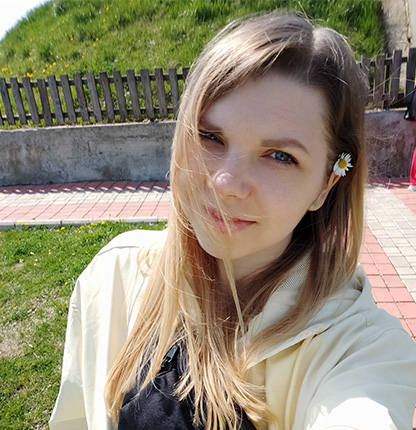 Department of the aid program
Alena Voitsytska
Coordinator of projects to help the AFU
They trust and support us

UATECH is a team of consistent entrepreneurs who help founders open their own companies or invest funds to develop existing ones.

TRIONIKA is a company with core expertise in increasing and monetizing internet traffic in EdTech and FinTech areas.

Jooble is an international job search site used by millions of people in 69 countries every day.

Charitable Foundation of Psychological Assistance and Adaptation to Peaceful Life "MINDY"
We support

Allbionics is a project for the production and prosthetics of bionic hands for people with congenital defects or those who lost limbs during the war.

Generation+ is a social platform whose purpose is to support teenagers at the stage of entering the adult world.

Lviv Defence Cluster is an association of volunteers, entrepreneurs and experts from all over the country, including the Kharkiv Plant of Personal Protective Equipment.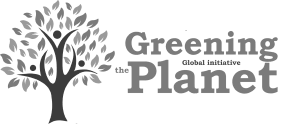 Greening of the Planet is an all-Ukrainian project "Greening Ukraine", which draws attention to the problems of ecology and restoration of the country's ecosystem.