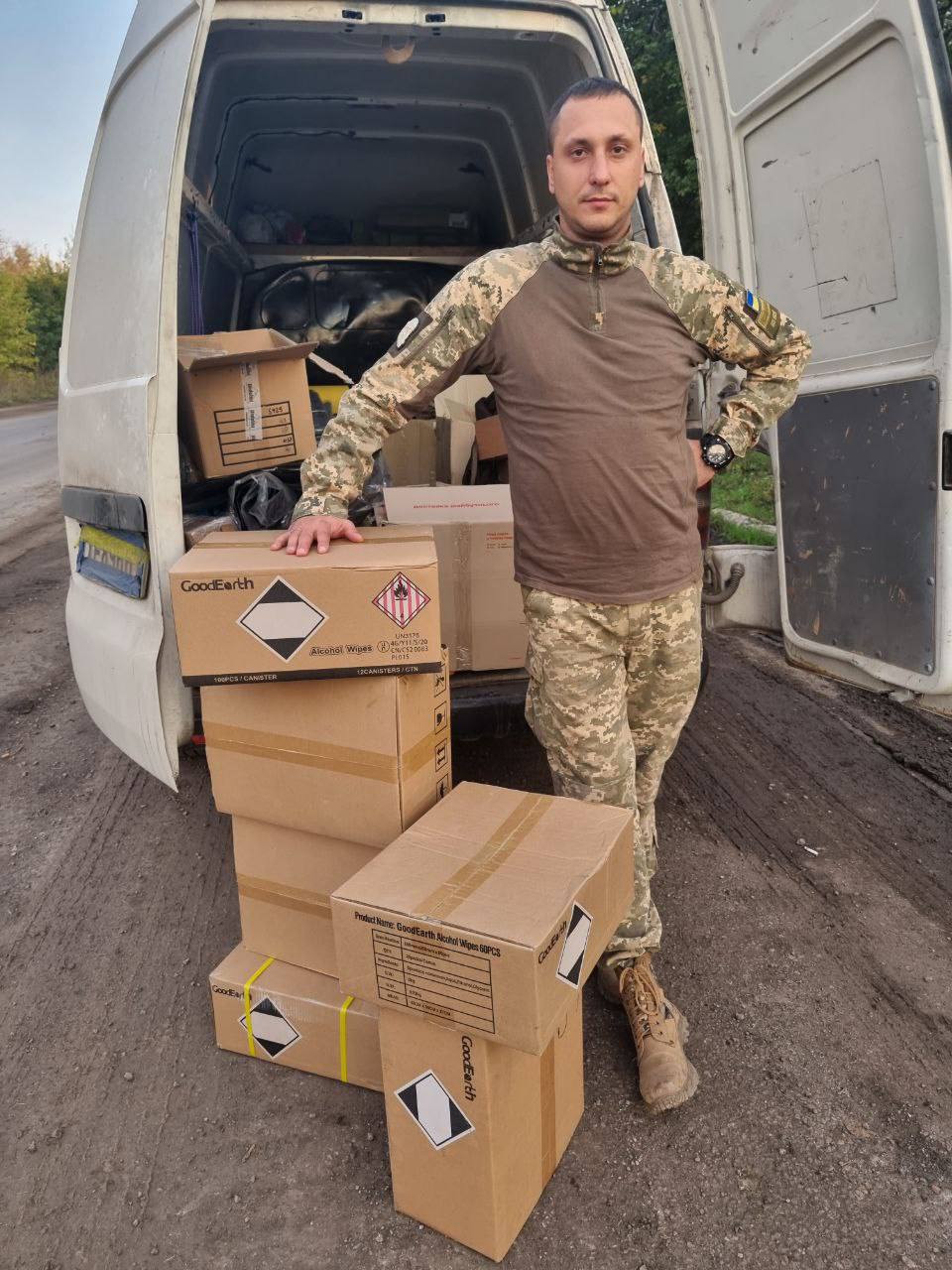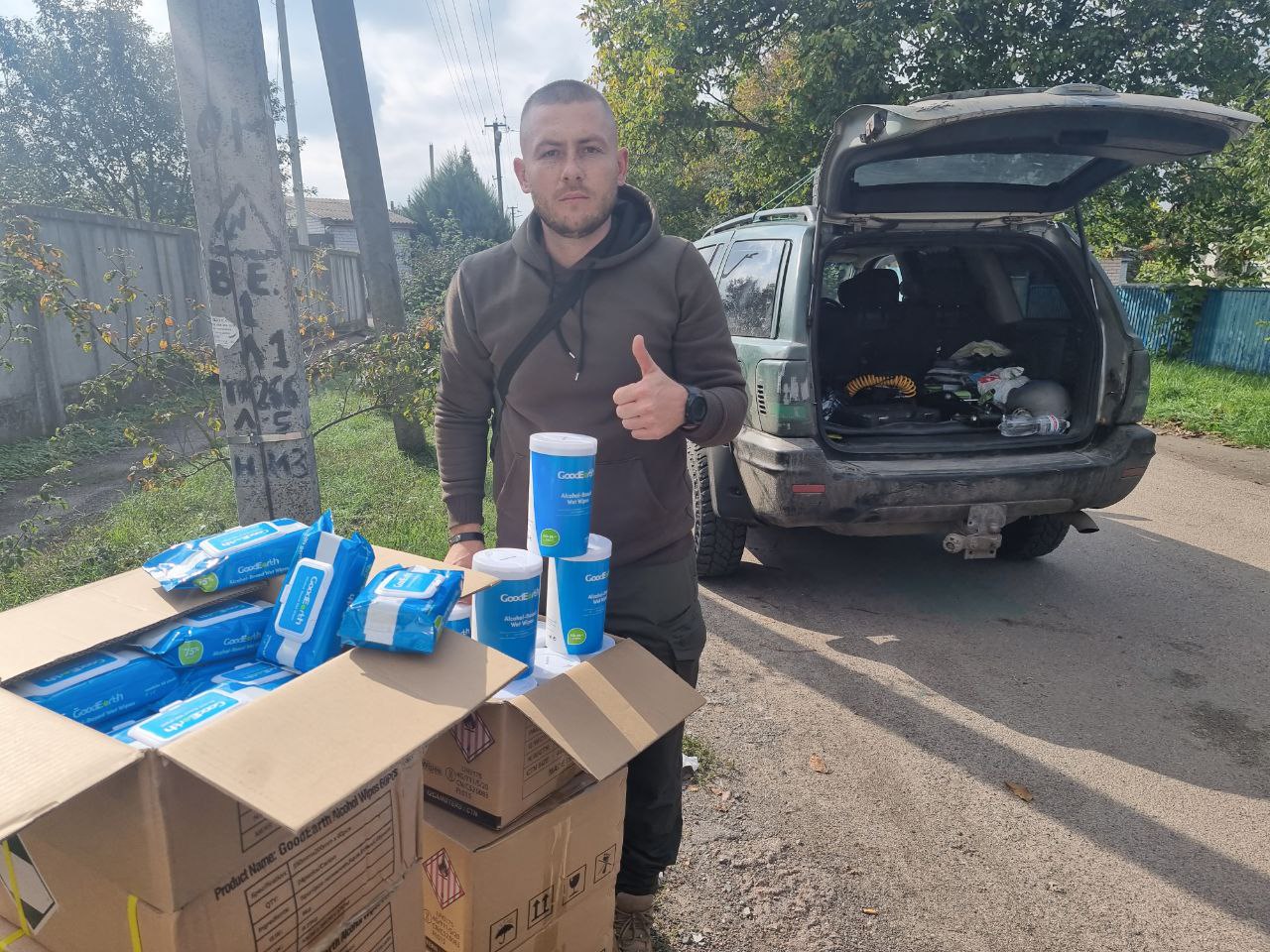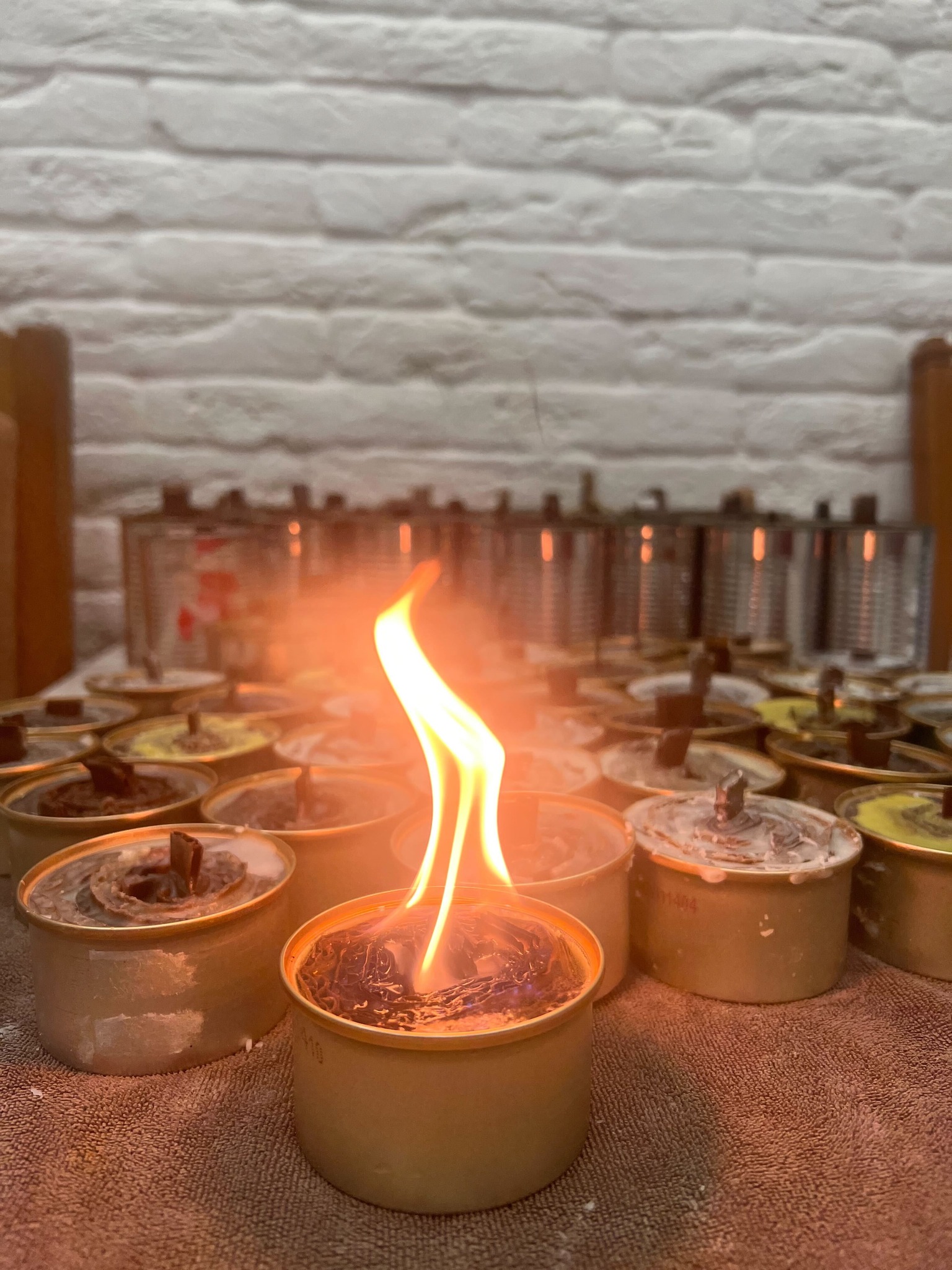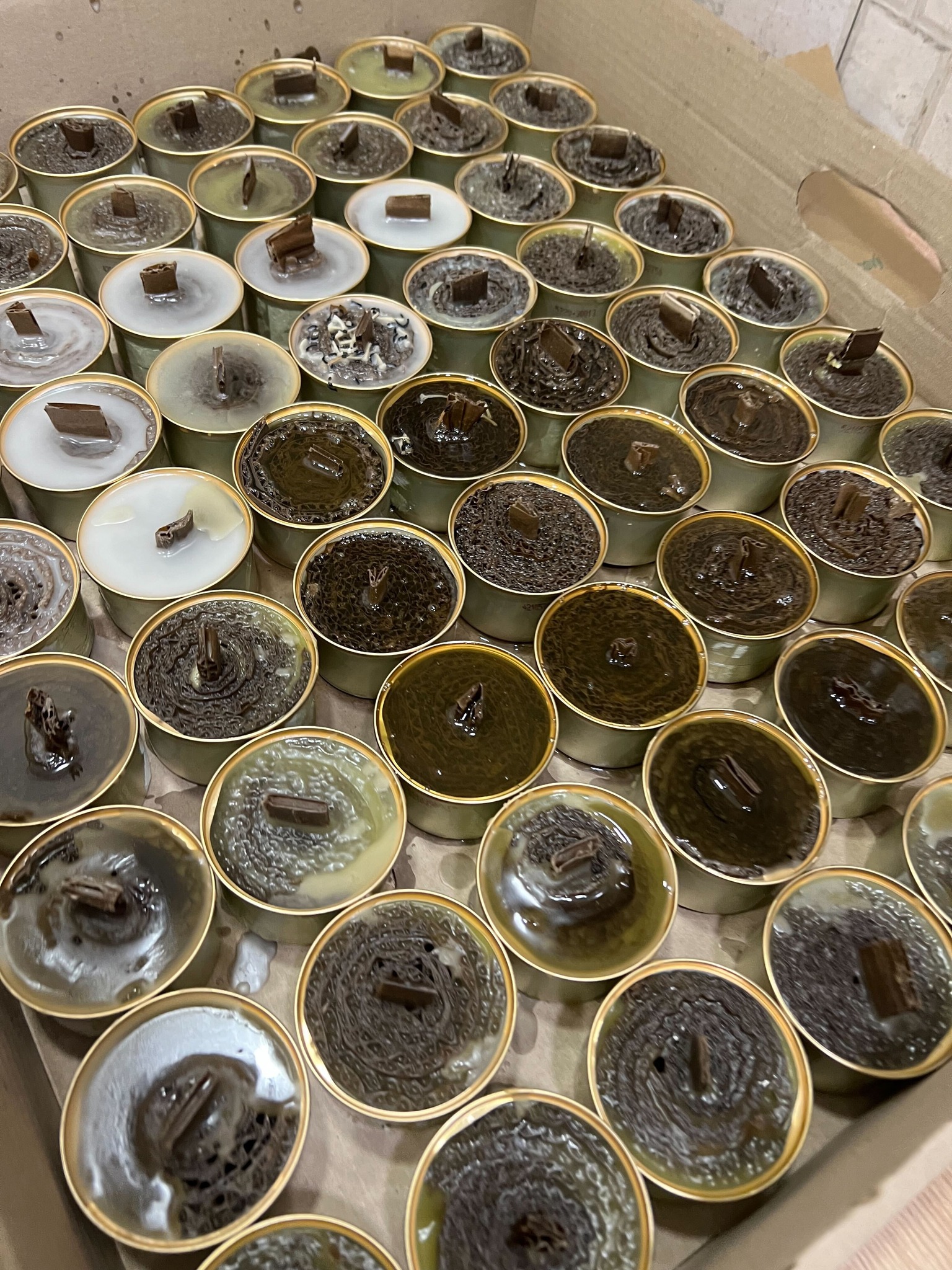 Thanks to those who care
14 November 2022
Support of the Ukrainian military
The volunteer life of our foundation is full of surprises. Sometimes we receive support that we don't expect, and it inspires us to continue helping our defenders!
Today we would like to thank those who made the life of our military easier:
We thank the "Breathe" Charity Fund for providing our foundation with about 1,000 packs of disinfecting wet wipes. All of them have already been handed over to the soldiers of the 72nd, 53rd, 54th, 57th and 115th brigades, so that boys and girls can take care of their hygiene, even in field conditions.
We also want to thank our colleague Yana Andreitsova, who made 140 trench candles by herself in 2 days. We have handed the candles over to the Ukrainian military and they already help them to warm up, heat up food and simply light up the place where the soldiers are staying in the evening or at night.
Thanks to caring people, our heroes get a piece of comfort and coziness, even when they are far from home. We continue to support them and help with everything necessary!
Glory to the heroes!