Charity foundation «Dopomogator»
We provide children and adults who lost a limb during the war or were born without it with prosthetic hands.
We support the defenders of the Armed Forces of Ukraine, and we also help medical workers who are currently on the front lines.
We help elderly people who are not able to provide themselves with quality products and things, and who also need warm communication and support.
Scroll down
Prosthetics
Support the Armed Forces of Ukraine
Support older people of Ukraine
27.2 M UAH
spent on charity projects
About the Dopomogator foundation
The Dopomogator charitable foundation was created in 2017 by a team of IT specialists. Now our team consists of 12 employees with a boundless desire to help and change the lives of Ukrainians for the better!
The main goal of Dopomogator in 2023 is to help provide free bionic prosthetics to military and civilians who lost a limb during the war, as well as humanitarian and financial support of the Armed Forces of Ukraine and medical workers.
Our Foundation Team's Work
The team of our foundation has a large number of caring Ukrainians who cannot stand aside and cannot imagine their lives without helping others.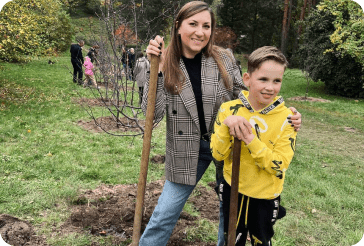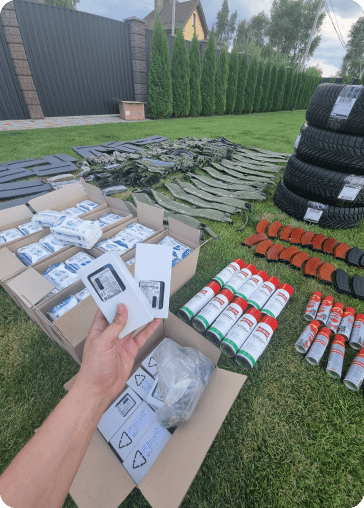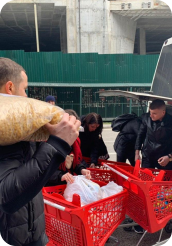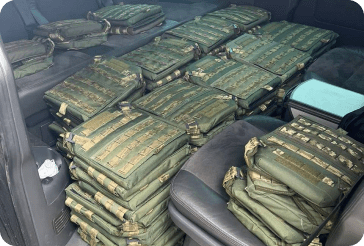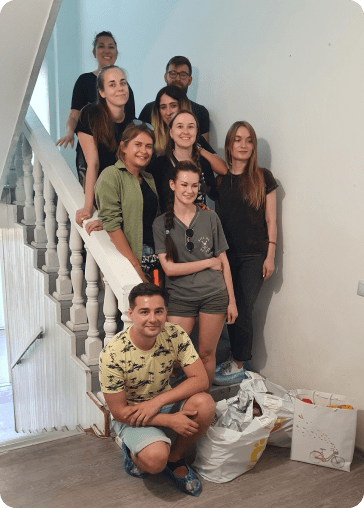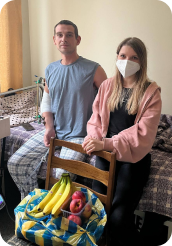 They trust and support us
We are lucky to have reliable partners who are ready to support us and help in the organization and implementation of our projects.
Become a partner